WICLINE 75 MAX
Made of recycled material
Click on the play button to watch the video.
The window for maximum demands.
The WICLINE 75 MAX aluminium window is based on the technology of the WICLINE 75 window series: developed in Germany, tried and tested over years and used all over the world in numerous properties.
"MAX" stands for top innovation and the triple performance spectrum of a harmonious appearance, greater light and comfort, and a system containing a high proportion of recycled materials.
Technical performance:

Profile technology:
Frame depth: 75 mm
Frame rebate height: 44 mm
Overall construction depth of profile system: 95 mm
Max. sash width: up to 1400 mm
Max. sash height: up to 2250 mm
Profile sightlines:
Frame profiles: 74 mm
Transom profiles: 79 mm
Sash profiles, concealed: 57 mm (internal sightline)
Thermal insulation:
Uw value up to 0.81 W/(m²K)
for a standard window size of 1230 mm x 1480 mm, Ug = 0.5 W/(m²K)
Types of opening:
Side-hung window, turn-tilt window, bottom-hung window, tilt-first window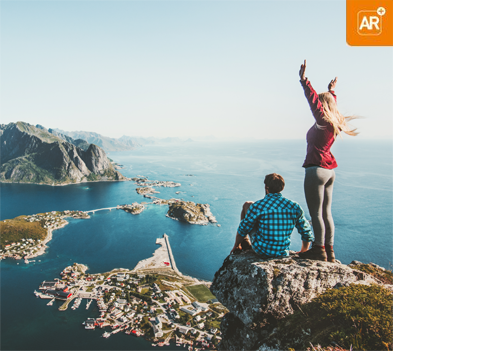 With the WICONA Cre:ate cards, you are able to see WICONA
products in three-dimensional space and high-quality!
Click on the play button to watch the video.
Concealed window handle - outstanding design
The iF DESIGN AWARD 2018 was received in the "Product" discipline, "Building Technology" category. This award is presented once a year by the oldest independent design institution in the world, the iF International Forum Design GmbH in Hanover.
The concealed window handle also won the Red Dot Award: Product Design 2018. The expert panel awards the internationally recognised quality symbol only to products which demonstrate convincing design quality.
The Red Dot Award: Product Design therefore represents one of the most noted evaluation procedures for creative design and innovation.